Solutions & Expertise
We are an engineering design and systems integration company
Trusted by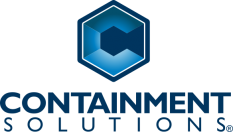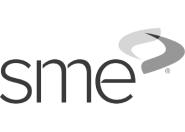 Look No Further
We specialize in developing high quality, easy-to-use hardware and software solutions for industrial, commercial and government clients. Our staff includes electrical, mechanical and manufacturing engineers with both broad and deep technical expertise.
Learn More
Our Services
We provide electrical, mechanical and software engineering services including turnkey integration of complex machinery and process control systems.
The Microsoft Access database allows us to easily organize all of the data we need to manage our EHS records and reports. This has saved us time in documenting EHS issues, processing corrective work requests and following through to insure that all issues identified during our inspections are properly addressed. We are also quite satisfied with the LabVIEW interface, which you developed for managing and maintaining the database. The interface allows us to easily modify fields and records within the database to update employee and physical plant information. However, it limits the potential that we might inadvertently delete or modify the wrong information. Thank you for providing us with such a high quality product.
Karen D. Cunningham, C.P.E., C.S.P. | Environmental, Health, and Safety Leader