Solutions & Expertise
We are an engineering design and systems integration company
Trusted by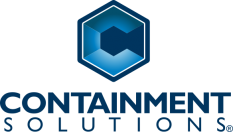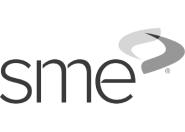 Look No Further
We specialize in developing high quality, easy-to-use hardware and software solutions for industrial, commercial and government clients. Our staff includes electrical, mechanical and manufacturing engineers with both broad and deep technical expertise.
Learn More
Our Services
We provide electrical, mechanical and software engineering services including turnkey integration of complex machinery and process control systems.
We had never heard of National Instruments or LabVIEW before we started this project and we were somewhat apprehensive about using this new product. We are thrilled that you were able to convince us that LabVIEW was the best for our application. You were totally right! The results of your efforts are terrific. The new product is already impressing our customers with the high quality graphics and easy to use operator interface features. We are expecting a significant increase in sales as a result of the new system.
John Burley | President